Project Institute «CMR»
We will reduce your
construction costs by 5–20%
Our Design institute will help you to invest funds in construction of residential and non-residential buildings with maximum efficiency. We will conduct surveys, develop project documentation, supervise construction works, and inspect the technical condition of structures. We will eliminate the possibility of any mistakes, and make sure than your money are well spent.
Working on your design and construction project, we will:
Lower your expenses by 5-20% by selecting the most optimal layouts and materials, and accurately calculating the parameters of engineering systems.
Complete your order 20-30 days faster than other design institutes, by using modern management systems.
Speed up the process of getting approvals and permits by at least 50%
---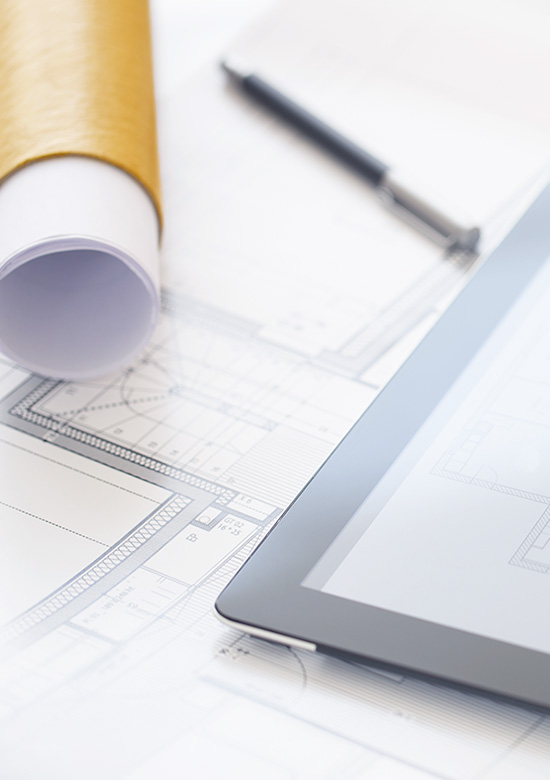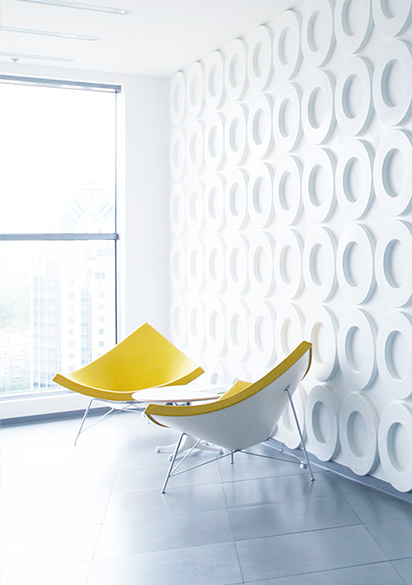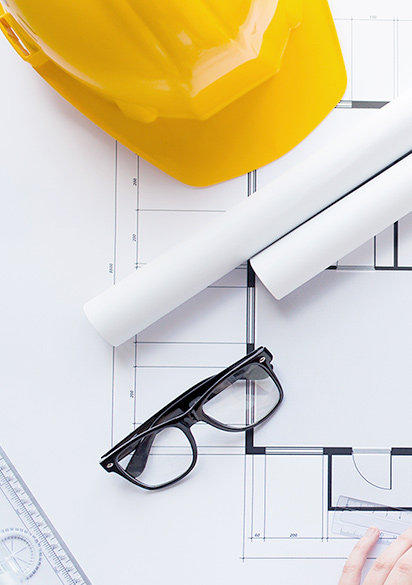 A modern design institute without «dusty templates»
Oleg Mamasakhlisov, General Director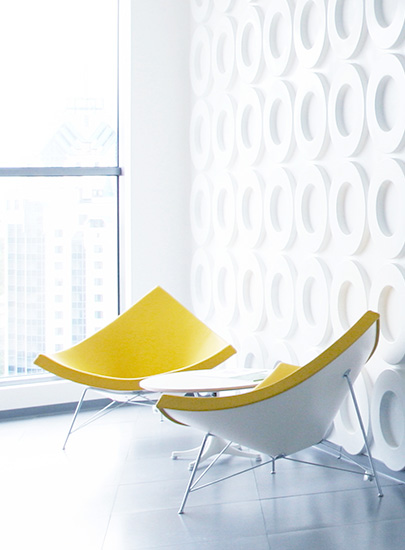 Every project is an investment. Some can be measured by social or environmental benefits they provide; others serve the purposes of aesthetics or simple convenience. Yet all are evaluated based on the investment volume and payback period.
Sometimes the investment volume is not considered to be the main criterion of project evaluation, and its economic feasibility can only be assessed indirectly. But still…
We think about it; we strive to discover ideas that would be modern and original, yet would still meet your budget.
---
Architecture shapes the environment; the environment shapes the human being
Denis Shurygin
Address
Russia, Krasnodar region, Sochi, Parallelnaya st., 9/4
Show on map