Project Institute «CMR»
We will reduce
your construction costs by 5-20%
Our Design institute will help you to invest funds in construction of residential and non-residential buildings with maximum efficiency. We will conduct surveys, develop project documentation, supervise construction works, and inspect the technical condition of structures. We will eliminate the possibility of any mistakes, and make sure than your money are well spent.
Working on your design and construction project, we will:
Lower your expenses by 5-20% by selecting the most optimal layouts and materials, and accurately calculating the parameters of engineering systems.
Complete your order 20-30 days faster than other design institutes, by using modern management systems.
Speed up the process of getting approvals and permits by at least 50%
---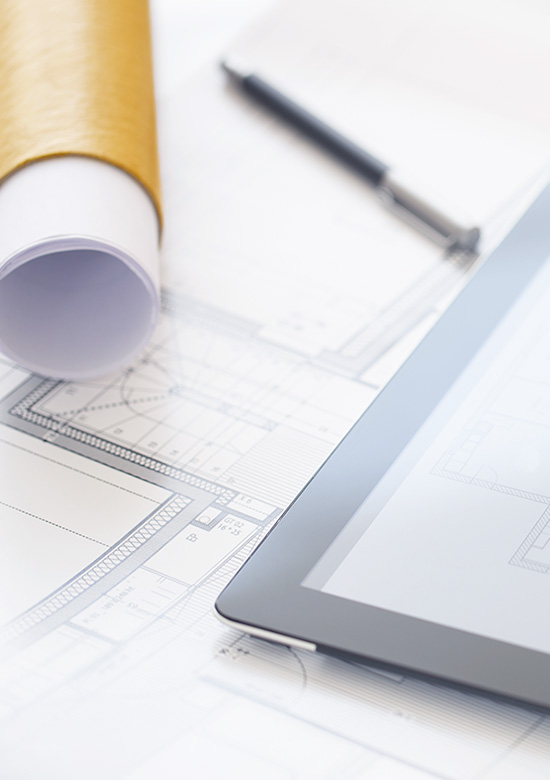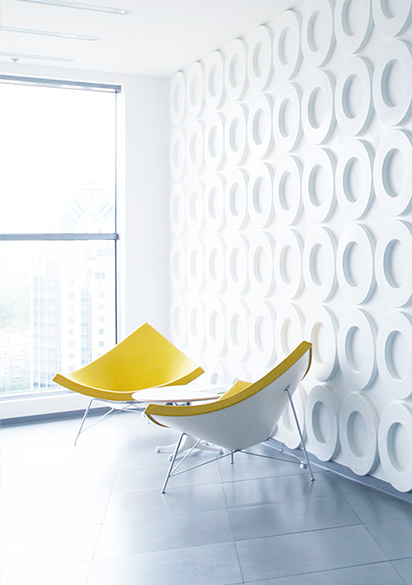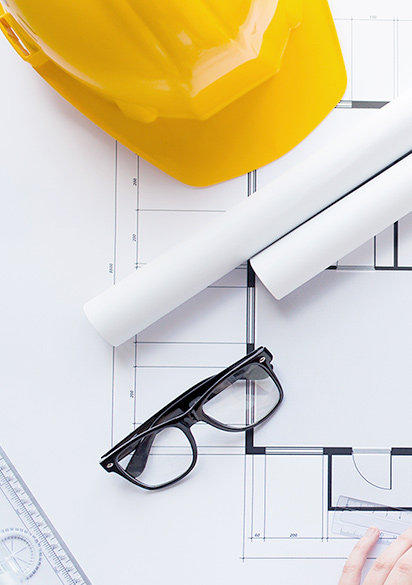 Project design and construction services with a guarantee
Project will conform with all norms and regulations. We provide a legal guarantee as one of the contract clauses.
While working on a project, we pay attention to every detail. Design and construction will be performed without any errors.
Our team includes engineers, architects, and designers. We provide a full scope of project design services.
---
Over 250 projects

in our portfolio
A design institute's experience is measured not in years but in successful projects. We have completed over 250 projects of apartment buildings, business centers, malls, and communal facilities.
Design and construction with pinpoint precision
Our design institute is a team of experienced professionals that pay attention to even the tiniest details in project documentation. Our specialists understand the client's problems, and can always provide the most optimal solutions. All employees have specialized higher education, and pass internal evaluation annually. They can handle any task in project design and construction.
---
Address
Russia, Krasnodar region, Sochi, Parallelnaya st., 9/4
Show on map